Staff Support Associate II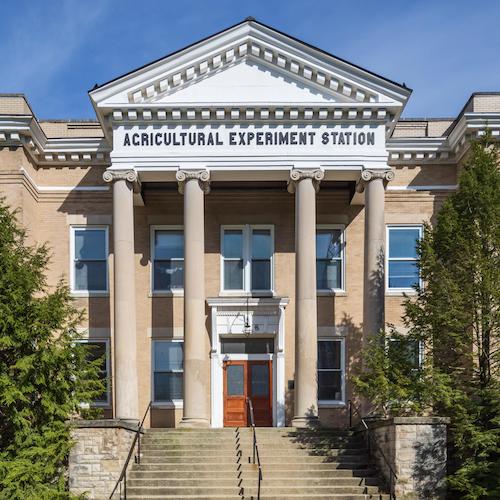 The College of Agriculture, Food and Environment department of Plant Pathology seeks a Staff Support Associate II. The Staff Support Associate II coordinates travel, oversees maintenance requests, coordinates the department directory and plays a key role in departmental communication.
The position will also assist faculty and the department Chair with setting up the seminar schedule for each semester. Additional duties include maintaining department listservs and the design/distribution of seminar posters and announcement. Other duties as assigned by Supervisor and/or Chair.
The University of Kentucky considers the health, safety and well-being of our entire community to be a top priority. In alignment with this priority, all new hires must provide proof of COVID-19 vaccination or obtain an approved medical or religious exemption as a condition of employment. For areas that fall under the federal CMS mandate, start of employment cannot occur until two weeks after receiving the full COVID-19 vaccination series or upon obtaining an approved exemption. Only vaccines approved by the World Health Organization can be accepted.
The University of Kentucky is a great college to work for, according to a 2021 survey conducted by Modern Think. For the fourth consecutive year, the university has been recognized by the research and consulting leader in the work environment.
The University of Kentucky is proud to offer a generous employee benefits package. We provide insurance, retirement savings, tools for your financial security and many benefits for your well-being.
UK offers professionals a wide array of fulfilling opportunities for staff and faculty. We offer a supportive work environment and the shared goal of supporting the greater good of our students, patients and colleagues. Join us, and you'll be part of something truly special. Our University is recognized worldwide for excellence in teaching, research and service and as a catalyst for intellectual, social, cultural and economic development.