Extension Agent for 4-H Youth Development - Christian County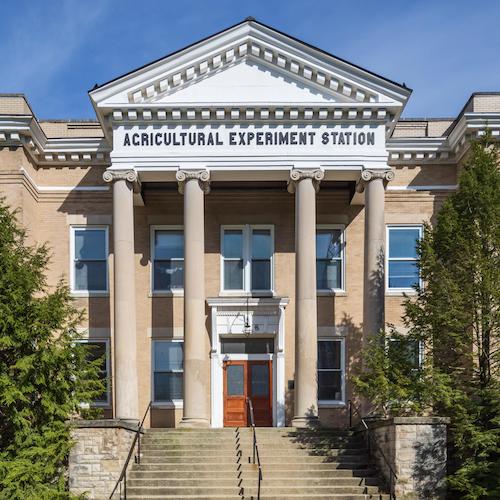 Location: Hopkinsville, KY
The Extension Agent for 4-H Youth Development will work to provide leadership and management to the overall 4-H youth development programs for Christian County. Agent responsibilities include: 1) implementing a well-rounded program that develops youth through school and community-based programs; 2) recruiting and training volunteers and leaders to work with youth; 3) utilizing and/or developing councils, advisory groups, and committees in programing around issues involving leadership development, community involvement, local government, community services and other forms of community economic development. This position will serve all clientele ensuring that all youth and adults have an equal opportunity to participate in Extension programs regardless of race, color, ethnic origin, national origin, creed, religion, political belief, sex, sexual orientation, gender identity, gender expression, pregnancy, marital status, genetic information, age, veteran status, or physical or mental disability.
All agents in a county will support the dissemination of useful and practical information on subjects relating to Agriculture, Family Consumer Sciences, 4-H and Community and Rural Development as outlined in the KRS statutes 164.605 to 164.675.
State law requires a national and state criminal background check and a letter from the Cabinet for Health and Family Services stating the employee is clear to hire based on no findings of substantiated child abuse or neglect found through a background check of child abuse and neglect records as a condition of employment or involvement in this program.
Resume, cover letter and transcripts are required at time of application.
The University of Kentucky considers the health, safety and well-being of our entire community to be a top priority. In alignment with this priority, all new hires must provide proof of COVID-19 vaccination or obtain an approved medical or religious exemption as a condition of employment. For areas that fall under the federal CMS mandate, start of employment cannot occur until two weeks after receiving the full COVID-19 vaccination series or upon obtaining an approved exemption. Only vaccines approved by the World Health Organization can be accepted.
The University of Kentucky is a great college to work for, according to a 2021 survey conducted by Modern Think. For the fourth consecutive year, the university has been recognized by the research and consulting leader in the work environment.
The University of Kentucky is proud to offer a generous employee benefits package. We provide insurance, retirement savings, tools for your financial security and many benefits for your well-being.
UK offers professionals a wide array of fulfilling opportunities for staff and faculty. We offer a supportive work environment and the shared goal of supporting the greater good of our students, patients and colleagues. Join us, and you'll be part of something truly special. Our University is recognized worldwide for excellence in teaching, research and service and as a catalyst for intellectual, social, cultural and economic development.