Home
The University of Kentucky Martin-Gatton College of Agriculture, Food and Environment was founded as, and remains a land-grant institution, committed to improving the quality of life for Kentuckians.
Rewarding Benefits in the Martin-Gatton College of Agriculture, Food and Environment

In recent work-life survey results, employees report that they believe strongly in our goals and mission.
87%
Flexible Work Environment
Believe that their work allows sufficient flexibility to meet their personal/family needs.
86%
Good Place to Work
Would recommend UK as a good place to work
89%
Personal Accomplishment
Employees feel their work gives them a sense of personal accomplishment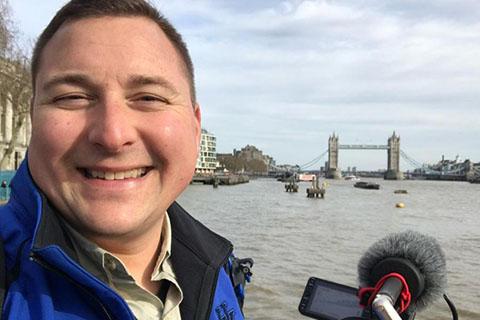 Best job with the most variety
I have the best job with the most variety in all of UK. I may be filming youth exploring a creek with our 4-H Extension agents, producing content in multiple languages for our diverse stakeholders or following students across Europe as they discover what it means to travel abroad. The variety in circumstances coupled with planning communication messaging for these audiences means there are never boring days.
View open staff positions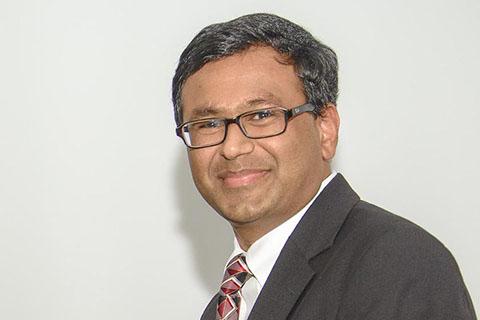 Talented colleagues in CAFE from diverse backgrounds
People and opportunities. I am very fortunate to have talented colleagues in CAFE from diverse backgrounds, who enriched my career and life in Kentucky. The wonderful opportunities at CAFE also helped me establish a strong network of fruitful, international collaborations with fellow scientists in Brazil, South Africa, China, Australia and Canada. It is always nice to have great colleagues at home and across the globe.
View open faculty positions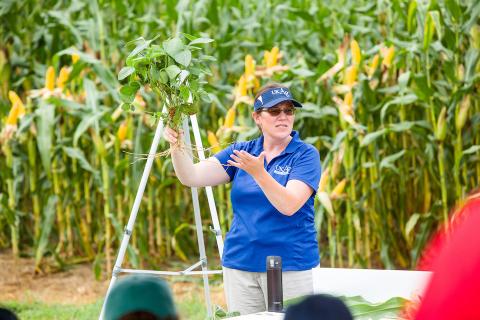 Working with and for Kentucky producers and stakeholders
My favorite thing about working in CAFE is the ability to work with and for Kentucky producers and stakeholders. Our producers and stakeholders are some of the most innovative people I have ever met. It is truly a joy and honor to go to work each and every day to be challenged by them and to work with them to solve complex problems that will benefit Kentucky.
View open extension positions
Departments with Openings
An Equal Opportunity University
The University of Kentucky is committed to a policy of providing opportunities to people regardless of economic or social status and will not discriminate on the basis of race, color, ethnic origin, national origin, creed, religion, political belief, sex, sexual orientation, gender identity, gender expression, pregnancy, marital status, genetic information, age, veteran status, or physical or mental disability.
The University of Kentucky endeavors to make its Web sites accessible to the widest possible audience. All Web sites of the University of Kentucky created since July 1, 2003, should comply with the recommendations of the World Wide Web Consortium in the Web Content Accessibility Guidelines. Any problems with or questions about a University of Kentucky Web site either in failure to comply with these guidelines or due to particular needs not covered by those guidelines may be directed to the site's maintainer or to the University at web master.
The University of Kentucky is an equal opportunity university. Questions concerning compliance with regulations may be directed to the Office of Institutional Equity and Equal Opportunity, 13 Main Building, University of Kentucky, Lexington, KY 40506-0032, (859) 257-8927) or at https://www.uky.edu/eeo.