Administrative Services Asst. Senior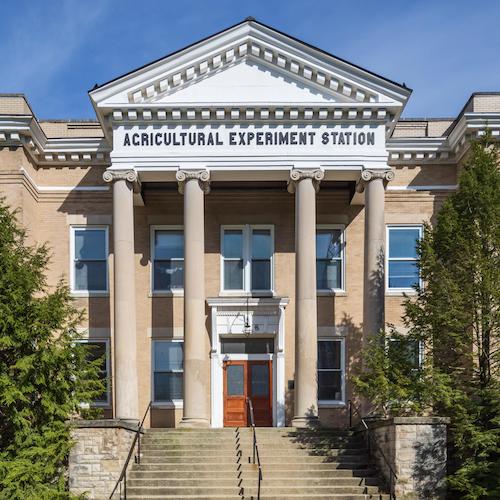 The Food Connection at the University of Kentucky is a national-award winning local food systems center housed within the College of Agriculture, Food and Environment. We are seeking a high-level, professional support staff member to assist in office and budget management, event planning, and communications and outreach. Responsibilities include: overseeing and managing budgets; processing travel and expense paperwork; managing HR/personnel functions, developing website and other social media content and evaluating usage via analytics organizing; and working with diverse teams of faculty and community stakeholders in organizing public events on and off campus. This position requires someone with exceptional organizational skills and attention to detail, who appreciates working with diverse audiences, and is capable of meeting hard deadlines. A high degree of professionalism, independence, self-motivation, and collegiality are required.
The University of Kentucky is a great college to work for, according to a 2021 survey conducted by Modern Think. For the fourth consecutive year, the university has been recognized by the research and consulting leader in the work environment.
The University of Kentucky is proud to offer a generous employee benefits package. We provide insurance, retirement savings, tools for your financial security and many benefits for your well-being.
UK offers professionals a wide array of fulfilling opportunities for staff and faculty. We offer a supportive work environment and the shared goal of supporting the greater good of our students, patients and colleagues. Join us, and you'll be part of something truly special. Our University is recognized worldwide for excellence in teaching, research and service and as a catalyst for intellectual, social, cultural and economic development.