Agriculture Extension Associate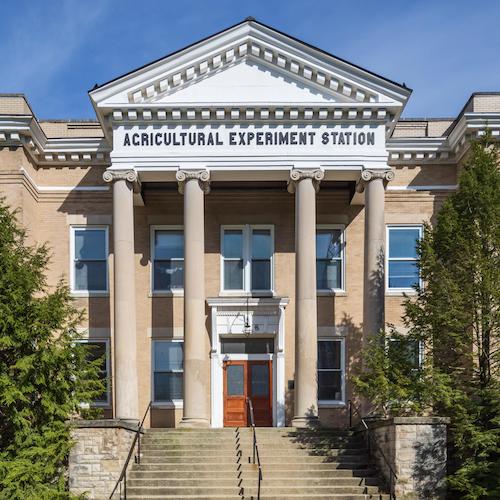 The Cultivate KY Assistant will help provide third-party food-safety audit assistance to growers throughout KY. They will work with the Cultivate KY Senior Associate to help onboard new growers interested in the audit process and help them to evaluate and mitigate their unique risks. This will entail travel throughout KY to meet growers on-farm to tour their operation. They will work with existing growers to ensure proper access to resources, other technical assistance professionals, and value-chain coordinators. They will also assist in development of appropriate programming, surveys, and resources to help small and medium size growers have fair and equitably access to wholesale markets.
The University of Kentucky is a great college to work for, according to a 2021 survey conducted by Modern Think. For the fourth consecutive year, the university has been recognized by the research and consulting leader in the work environment.
The University of Kentucky is proud to offer a generous employee benefits package. We provide insurance, retirement savings, tools for your financial security and many benefits for your well-being.
UK offers professionals a wide array of fulfilling opportunities for staff and faculty. We offer a supportive work environment and the shared goal of supporting the greater good of our students, patients and colleagues. Join us, and you'll be part of something truly special. Our University is recognized worldwide for excellence in teaching, research and service and as a catalyst for intellectual, social, cultural and economic development.