Marketing/Promotions Specialist Senior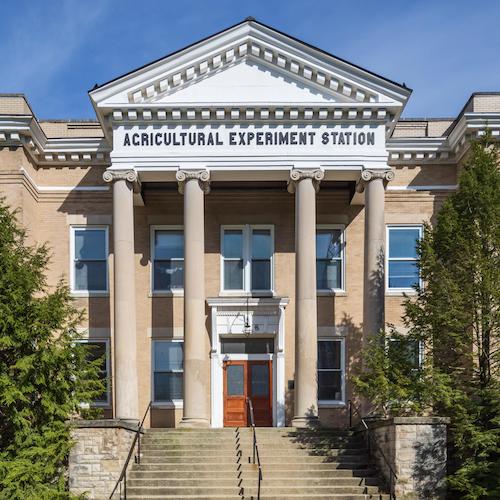 The Martin-Gatton College of Agriculture, Food and Environment is seeking an marketing coordinator in the Agricultural Communications Services (ACS) office. This position will report to the college's associate director of marketing and will be involved with all college areas including cooperative extension, academics, research, government relations and alumni/philanthropy.
 
This individual will primarily support creative operations and fulfill basic graphic design needs as requested by college units. Operational duties include scheduling photo/video shoots, researching content for marketing projects, sourcing materials/technology, communicating with internal/external stakeholders, compiling quarterly section reports, and supporting administrative needs of the associate director. Basic graphic design projects will be assigned by the associate director, and projects will be completed using established college templates and visual guides. If needed, graphic design software training will be provided.
 
The ideal candidate will have an eye for quality design, be detail oriented, have excellent communication skills, and be seeking a dynamic and creative work environment.
IEBC (Internal Employee Being Considered).
The University of Kentucky is a great college to work for, according to a 2021 survey conducted by Modern Think. For the fourth consecutive year, the university has been recognized by the research and consulting leader in the work environment.
The University of Kentucky is proud to offer a generous employee benefits package. We provide insurance, retirement savings, tools for your financial security and many benefits for your well-being.
UK offers professionals a wide array of fulfilling opportunities for staff and faculty. We offer a supportive work environment and the shared goal of supporting the greater good of our students, patients and colleagues. Join us, and you'll be part of something truly special. Our University is recognized worldwide for excellence in teaching, research and service and as a catalyst for intellectual, social, cultural and economic development.