Administrative Support Associate I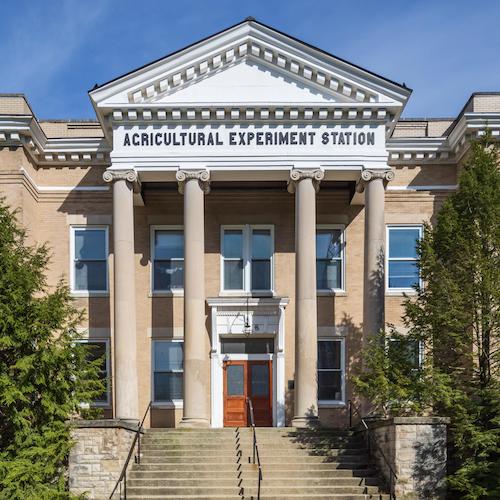 This position provides administrative staff support to the Cooperative Extension
Personnel Office. Duties include: 1) Management of confidential applicants and
personnel records – includes extensive use of the UK online employment system,
scheduling interviews, contacting references, record keeping and database management, utilization of SAP and BW systems for payroll actions and personnel
reporting; 2) Public notification – includes updating and maintaining employment
website, placing job advertisements and distribution of position announcements,
communicating in person, by phone, and by email with applicants, employees and
the general public; 3) Manage county Civil Rights reviews – includes becoming
knowledgeable of Federal civil rights requirements for Extension, scheduling reviews,
forming review teams, development of web resources, and data base management;
4) General office operations – includes ordering supplies, monitoring working
conditions of office equipment, processing expense vouchers, procurement card
charges and state car/travel requests.
The University of Kentucky is a great college to work for, according to a 2021 survey conducted by Modern Think. For the fourth consecutive year, the university has been recognized by the research and consulting leader in the work environment.
The University of Kentucky is proud to offer a generous employee benefits package. We provide insurance, retirement savings, tools for your financial security and many benefits for your well-being.
UK offers professionals a wide array of fulfilling opportunities for staff and faculty. We offer a supportive work environment and the shared goal of supporting the greater good of our students, patients and colleagues. Join us, and you'll be part of something truly special. Our University is recognized worldwide for excellence in teaching, research and service and as a catalyst for intellectual, social, cultural and economic development.