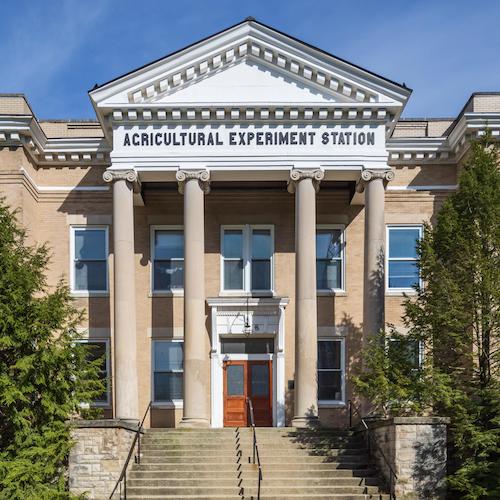 The College of Agriculture, Food and Environment Center for Student Success at the University of Kentucky is accepting applications for an academic advisor. This position is responsible for advising students in the College of Agriculture, Food and Environment; contribution to and participation in Big Blue Nation Orientations for freshman, transfer, and readmitted students; provide timely communication related to university and college deadlines; make responsible decisions regarding course recommendations towards degree requirements; provide academic probation counseling; promote internship, research, and study abroad opportunities; provide support to student success programs and efforts associated with student wellness, orientation, College Weekly, scholarship application review, and/or prospective student visits; and consistently live out the commitment to the college's tenants of excellence, competence, respect, flexibility, communication, and learning. This position will be involved in daily communications with students, parents, staff, faculty, off-campus constituents, and visitors. This position will work directly with students in the Equine Science and Management academic program.
 
The University of Kentucky Office for Student Success operates from a student-centered foundation. We seek to build a strong community through the care of and concern for every member of Student Success. We cultivate an equity-minded working and learning environment where people are seen and valued. We strive to revolutionize student success practice through a culture of ingenuity, excellence, agency, and accountability.
The University of Kentucky is a great college to work for, according to a 2021 survey conducted by Modern Think. For the fourth consecutive year, the university has been recognized by the research and consulting leader in the work environment.
The University of Kentucky is proud to offer a generous employee benefits package. We provide insurance, retirement savings, tools for your financial security and many benefits for your well-being.
UK offers professionals a wide array of fulfilling opportunities for staff and faculty. We offer a supportive work environment and the shared goal of supporting the greater good of our students, patients and colleagues. Join us, and you'll be part of something truly special. Our University is recognized worldwide for excellence in teaching, research and service and as a catalyst for intellectual, social, cultural and economic development.