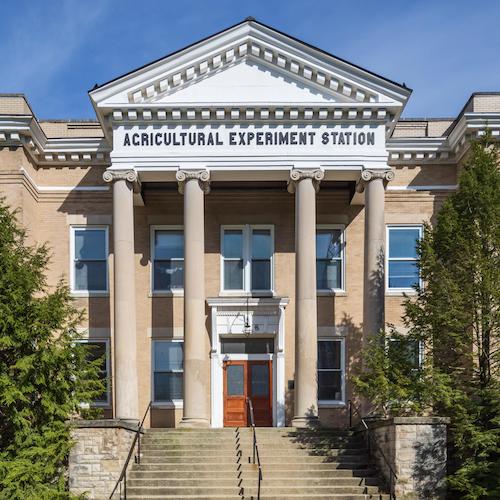 The Disaster Recovery and Environmental Justice Communities Program Manager Senior reports to CEDIK and is responsible for supporting communities in their preparation, response and recovery to disasters with a particular emphasis on supporting those communities disproportionately impacted by environmental injustices. This responsibility includes, but is not limited to, coordinating two of CEDIK's newest programs including the Disaster Recovery and Resilience program and the Environmental Justice Technical Assistance Program. Successful candidates will possess strong communication, project management, and organizational skills with experience in or a strong understanding of several or all of the following areas: community organizing, community engagement, public relations, and/or program development/delivery. Experience in facilitating, grant writing, and event planning is a plus. The Program Manager Senior must be well organized, energetic, entrepreneurial, and be able to work well with a diverse group of stakeholders.
The University of Kentucky is a great college to work for, according to a 2021 survey conducted by Modern Think. For the fourth consecutive year, the university has been recognized by the research and consulting leader in the work environment.
The University of Kentucky is proud to offer a generous employee benefits package. We provide insurance, retirement savings, tools for your financial security and many benefits for your well-being.
UK offers professionals a wide array of fulfilling opportunities for staff and faculty. We offer a supportive work environment and the shared goal of supporting the greater good of our students, patients and colleagues. Join us, and you'll be part of something truly special. Our University is recognized worldwide for excellence in teaching, research and service and as a catalyst for intellectual, social, cultural and economic development.