Administrative Services Assistant Pr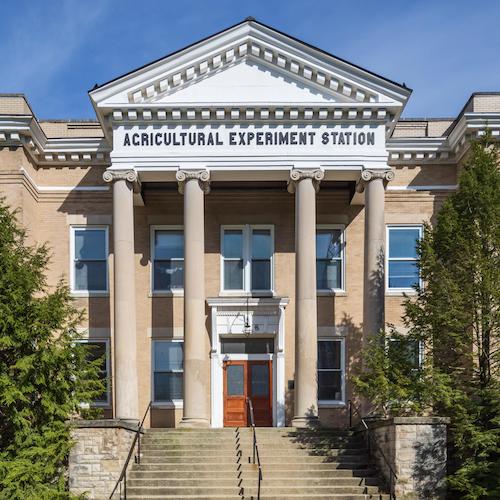 The College of Agriculture, Food & Environment is seeking a Human Resources and Payroll Specialist. The Specialist is a valuable member of the College HR Team. The position supports the important Extension mission by ensuring that all extension county office employees and supervisors have the resources they need to be successful. Duties include payroll oversight, personnel action entry, reporting, and auditing information for accuracy. As a member of the CAFE HR Team, the individual will also assist with the coordination of various in person and virtual events including employee awards ceremonies, open houses, trainings, appreciation day, and job fairs. The individual may also be assigned as an at-large specialist for units that are experiencing vacancies. The position takes the lead on administering the college Staff Professional Development Fund and helps with implementing various initiatives to promote excellent customer service. The Business Center is committed to promoting work-life balance by offering hybrid work arrangements that allow for some amount of remote work. The College of Agriculture, Food and Environment is an inclusive and welcoming workplace that offers a variety of employee enhancement initiatives, such as a formal mentoring program and a staff professional development fund. To find out more about CAFE and how the college supports the mission of this being the University of, for, and with Kentucky …Click Here.
 
The University of Kentucky is a great college to work for, according to a 2021 survey conducted by Modern Think. For the fourth consecutive year, the university has been recognized by the research and consulting leader in the work environment.
The University of Kentucky is proud to offer a generous employee benefits package. We provide insurance, retirement savings, tools for your financial security and many benefits for your well-being.
UK offers professionals a wide array of fulfilling opportunities for staff and faculty. We offer a supportive work environment and the shared goal of supporting the greater good of our students, patients and colleagues. Join us, and you'll be part of something truly special. Our University is recognized worldwide for excellence in teaching, research and service and as a catalyst for intellectual, social, cultural and economic development.