Administrative Services Asst Senior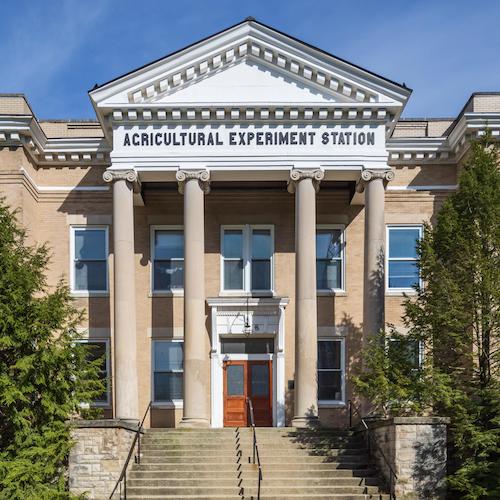 The College of Agriculture, Food & Environment seeks a Business Officer. The Business Officer provides accounting, budget analysis, purchasing and human resource oversight for the Agriculture Communications Services (ACS) unit. Duties include providing budget planning support and advice, reconciliation, coordinating purchasing, and managing all human resources and payroll processes for the unit. Additional duties include exhibiting high professional standards in ensuring that unit employees and director comply with unit, college and university policies and procedures to ensure smooth functioning of day-to-day business activities, and in maintaining the positive image of unit. This position requires strong accounting skills and discretion.
 
The ACS Team is committed to promoting work-life balance by offering hybrid work arrangements that allow for some amount of remote work. This position includes excellent benefits and provides opportunities for internal advancement. The College of Agriculture, Food and Environment (CAFE) is an inclusive and welcoming workplace that offers a variety of employee enhancement initiatives, such as a formal mentoring program and a staff professional development fund. To find out more about CAFE and how the college supports the mission of this being the University of, for, and with Kentucky Click Here.
The University of Kentucky is a great college to work for, according to a 2021 survey conducted by Modern Think. For the fourth consecutive year, the university has been recognized by the research and consulting leader in the work environment.
The University of Kentucky is proud to offer a generous employee benefits package. We provide insurance, retirement savings, tools for your financial security and many benefits for your well-being.
UK offers professionals a wide array of fulfilling opportunities for staff and faculty. We offer a supportive work environment and the shared goal of supporting the greater good of our students, patients and colleagues. Join us, and you'll be part of something truly special. Our University is recognized worldwide for excellence in teaching, research and service and as a catalyst for intellectual, social, cultural and economic development.