Laboratory Technician Senior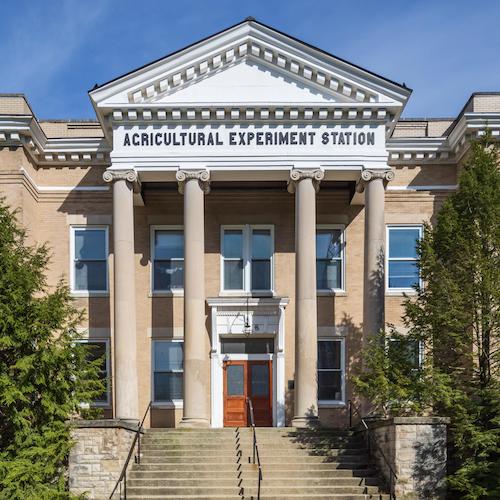 The College of Agriculture, Food and Environment, department of Regulatory Services seeks a Laboratory Technician. The Laboratory Technician prepares samples for analysis in the Feed and Fertilizer regulatory laboratory and assists in other labs as needed. Finely ground samples are prepared by splitting, grinding, sieving, and subsampling original samples. Speed and accuracy are important to maintain good turnaround time and quality results. Individual will also aid in the analysis of some sample tests with weighing samples, performing sample extractions, and cleaning glassware. Safe laboratory procedures must be followed.
The University of Kentucky is a great college to work for, according to a 2021 survey conducted by Modern Think. For the fourth consecutive year, the university has been recognized by the research and consulting leader in the work environment.
The University of Kentucky is proud to offer a generous employee benefits package. We provide insurance, retirement savings, tools for your financial security and many benefits for your well-being.
UK offers professionals a wide array of fulfilling opportunities for staff and faculty. We offer a supportive work environment and the shared goal of supporting the greater good of our students, patients and colleagues. Join us, and you'll be part of something truly special. Our University is recognized worldwide for excellence in teaching, research and service and as a catalyst for intellectual, social, cultural and economic development.