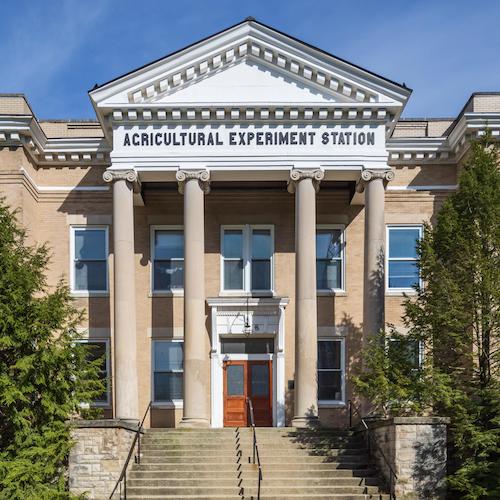 The Department of Plant and Soil Sciences in the Martin-Gatton College of Agriculture, Food, and Environment works toward developing sustainable food and crop production practices in Kentucky. The Research Analyst position is key to success of the molecular weeds research program at the University of Kentucky. The duties of this position contribute to communal goals of the department as well as specific goals to the research program. Duties include, but are not limited to: Managing herbicide trials in the greenhouses, assisting in laboratory functions ranging from metabolism and translocation of herbicide studies to DNA extraction for next-generation sequencing, small amounts of field research or germplasm collection, guided data analysis and writing reports.
Click on this link to find out more about the department of Plant and Soil Sciences:http://pss.ca.uky.edu/.
IEBC (Internal Employee Being Considered)
The University of Kentucky is a great college to work for, according to a 2021 survey conducted by Modern Think. For the fourth consecutive year, the university has been recognized by the research and consulting leader in the work environment.
The University of Kentucky is proud to offer a generous employee benefits package. We provide insurance, retirement savings, tools for your financial security and many benefits for your well-being.
UK offers professionals a wide array of fulfilling opportunities for staff and faculty. We offer a supportive work environment and the shared goal of supporting the greater good of our students, patients and colleagues. Join us, and you'll be part of something truly special. Our University is recognized worldwide for excellence in teaching, research and service and as a catalyst for intellectual, social, cultural and economic development.