Computer Support Specialist II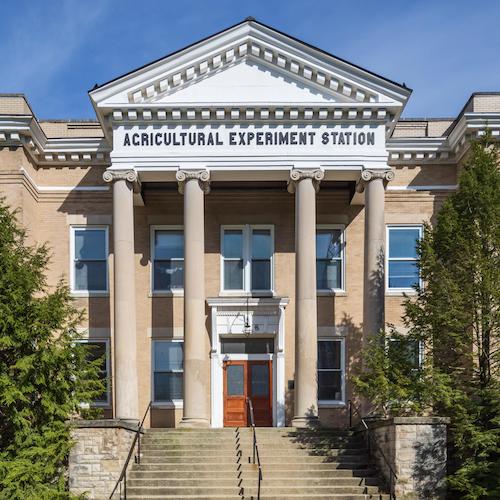 The Martin-Gatton College of Agriculture, Food and Environment is seeking a Regional Extension Information Technology Contact. The Regional Extension Information Technology Contact position is an important member of the team that serves the IT needs of the UK Cooperative Extension Service. This position will act as primary IT support for 18 Cooperative Extension Service (CES) offices in central and southern KY as well as a 4-H camp in Nancy, KY. It will have frequent contact with CES agents, staff, and other CES employees. The position is housed on campus in Lexington KY, but the job requires frequent travel to the various sites it supports. Primary job duties for this position include day to day IT support for the CES offices, networking support, providing quotes and advice on new hardware purchases, and securing the hardware in these locations. It is a full time non-exempt 40 hour a week position. The College of Agriculture, Food and Environment is committed to promoting work-life balance by offering hybrid work arrangements that allow for some amount of remote work. The college is also inclusive and welcoming workplace that offers a variety of employee enhancement initiatives, such as a formal mentoring program and a staff professional development fund. To find out more about CAFE and how the college supports the mission of this being the University of, for, and with Kentucky visit http://www.ca.uky.edu/.
The University of Kentucky is a great college to work for, according to a 2021 survey conducted by Modern Think. For the fourth consecutive year, the university has been recognized by the research and consulting leader in the work environment.
The University of Kentucky is proud to offer a generous employee benefits package. We provide insurance, retirement savings, tools for your financial security and many benefits for your well-being.
UK offers professionals a wide array of fulfilling opportunities for staff and faculty. We offer a supportive work environment and the shared goal of supporting the greater good of our students, patients and colleagues. Join us, and you'll be part of something truly special. Our University is recognized worldwide for excellence in teaching, research and service and as a catalyst for intellectual, social, cultural and economic development.