General Maintenance Worker I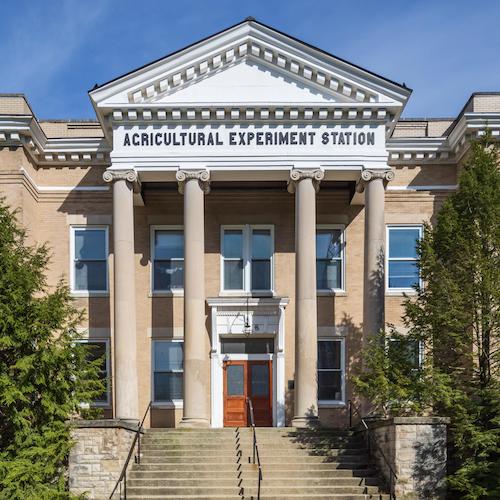 The Martin-Gatton College of Agriculture, Food and Environment UK Veterinary Diagnostic Laboratory (UKVDL) is currently seeking a Maintenance Worker I. The employee will be providing maintenance services as well as minor custodial and ground work at the Veterinary Diagnostic Laboratory including but not limited to general plumbing, HVAC, electrical and troubleshooting as well as unloading supplies and placing them in storage areas; filling orders from supplies and delivering them to offices/laboratories; mowing; weed-eating; changing air filters; and changing out fluorescent lighting. This position includes exceptional benefits as a part of the University of Kentucky and is located in the Coldstream Research Campus off Newtown Pike (great location and free parking). For additional information on the UKVDL, please click here.
The Martin-Gatton College of Agriculture, Food and Environment is an inclusive and welcoming workplace that offers a variety of employee enhancement initiatives, such as a formal mentoring program and a staff professional development fund. The find out more about CAFE and how the college supports the mission of this being the University of, for and with Kentucky, visit http://www.ca.uky.edu/.
The University of Kentucky is a great college to work for, according to a 2021 survey conducted by Modern Think. For the fourth consecutive year, the university has been recognized by the research and consulting leader in the work environment.
The University of Kentucky is proud to offer a generous employee benefits package. We provide insurance, retirement savings, tools for your financial security and many benefits for your well-being.
UK offers professionals a wide array of fulfilling opportunities for staff and faculty. We offer a supportive work environment and the shared goal of supporting the greater good of our students, patients and colleagues. Join us, and you'll be part of something truly special. Our University is recognized worldwide for excellence in teaching, research and service and as a catalyst for intellectual, social, cultural and economic development.