Extension Staff Assistant - Christian County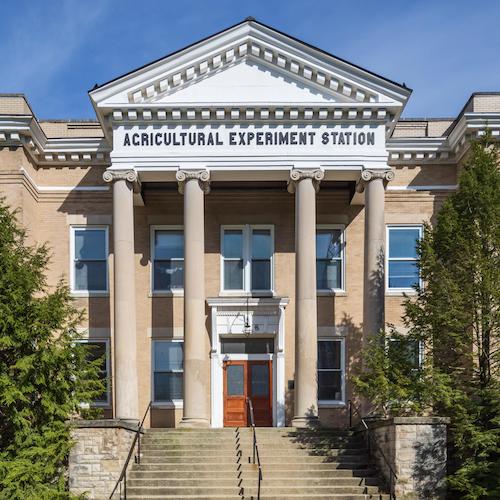 Location: Hopkinsville, KY
Job Title: Extension Staff Assistant – Christian County
 
Location: Hopkinsville, KY
 
As an Extension Staff Assistant, you will be responsible for providing administrative support to the Extension office. General duties include office management, customer service, record keeping and newsletters, and program support while conducting yourself in a professional manner. Specific duties will include, but are not limited to, office receptionist, word processing, Quickbooks, filing, maintaining data bases & mailing lists, developing and maintaining websites, designing newsletters, and providing support for county agents and program assistants.
 
You will report to an Area Director and there will be a high level of interaction with the general public.
 
State law may require a national and state criminal background check and a letter from the Cabinet for Health and Family Services stating the employee is clear to hire based on no findings of substantiated child abuse or neglect found through a background check of child abuse and neglect records as a condition of employment or involvement in this program.
 
Salary Range: $15.15 – $19.00
The University of Kentucky is a great college to work for, according to a 2021 survey conducted by Modern Think. For the fourth consecutive year, the university has been recognized by the research and consulting leader in the work environment.
The University of Kentucky is proud to offer a generous employee benefits package. We provide insurance, retirement savings, tools for your financial security and many benefits for your well-being.
UK offers professionals a wide array of fulfilling opportunities for staff and faculty. We offer a supportive work environment and the shared goal of supporting the greater good of our students, patients and colleagues. Join us, and you'll be part of something truly special. Our University is recognized worldwide for excellence in teaching, research and service and as a catalyst for intellectual, social, cultural and economic development.