Computer Support Specialist II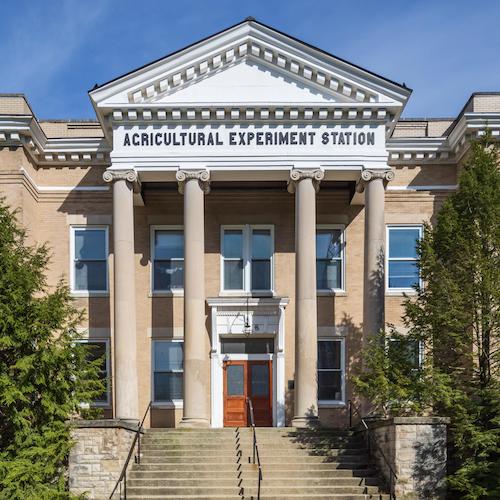 Located 210 miles west of Lexington in Princeton KY. The Computer Support Specialist II provides end-user support for faculty and staff within the Martin-Gatton College of Agriculture, Food & Environment (M-G CAFE) Research and Education Center. The position plays a key role in supporting the work done at the Center. The Research and Education Center is committed to the science of production agriculture. The Martin-Gatton College of Agriculture, Food and Environment is an inclusive and welcoming workplace that offers a variety of employee enhancement initiatives, such as a formal mentoring program and a staff professional development fund. To find out more about CAFE and how the college supports the mission of this being the University of, for, and with Kentucky Click Here.
 
The University of Kentucky is a great college to work for, according to a 2021 survey conducted by Modern Think. For the fourth consecutive year, the university has been recognized by the research and consulting leader in the work environment.
The University of Kentucky is proud to offer a generous employee benefits package. We provide insurance, retirement savings, tools for your financial security and many benefits for your well-being.
UK offers professionals a wide array of fulfilling opportunities for staff and faculty. We offer a supportive work environment and the shared goal of supporting the greater good of our students, patients and colleagues. Join us, and you'll be part of something truly special. Our University is recognized worldwide for excellence in teaching, research and service and as a catalyst for intellectual, social, cultural and economic development.