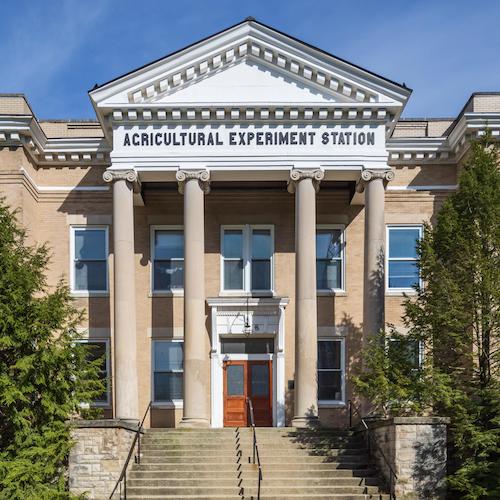 Specialty occupation of Scientist in the University of Kentucky's (UK) Urban Forest Initiative (UFI), Department of Entomology, Martin-Gatton College of Food, Agriculture, and Environment. The minimum requirement for this specialty position is completion of a Ph.D. degree and two years of experience. The Scientist position is under the direction of Dr. Lynne K. Rieske-Kinney, Professor and co-Lead of the Urban Forest Initiative.
 
UK's Urban Forest Initiative (UFI) is focusing activities in small, fragmented Kentucky communities struck by recent climate-linked disasters (Dec 2021 tornadoes in western KY; July 2022 flooding in eastern KY) to help them rebuild. With coordination and oversight by the Scientist, UFI will tailor prescriptions for tree canopy development and maintenance to support ecosystem services and promote community livability, with the goal of creating resilient forests to maximize tree benefits and climate resilience. Concurrently an emphasis on training stakeholders in tree stewardship provides a pathway for economic development dedicated to green infrastructure. The Scientist will oversee activities in each community and supervise undergraduate and graduate students working in conjunction with the project.
There is an internal employee being considered for this position (IEBC).
The University of Kentucky is a great college to work for, according to a 2021 survey conducted by Modern Think. For the fourth consecutive year, the university has been recognized by the research and consulting leader in the work environment.
The University of Kentucky is proud to offer a generous employee benefits package. We provide insurance, retirement savings, tools for your financial security and many benefits for your well-being.
UK offers professionals a wide array of fulfilling opportunities for staff and faculty. We offer a supportive work environment and the shared goal of supporting the greater good of our students, patients and colleagues. Join us, and you'll be part of something truly special. Our University is recognized worldwide for excellence in teaching, research and service and as a catalyst for intellectual, social, cultural and economic development.