Research Farm Technician II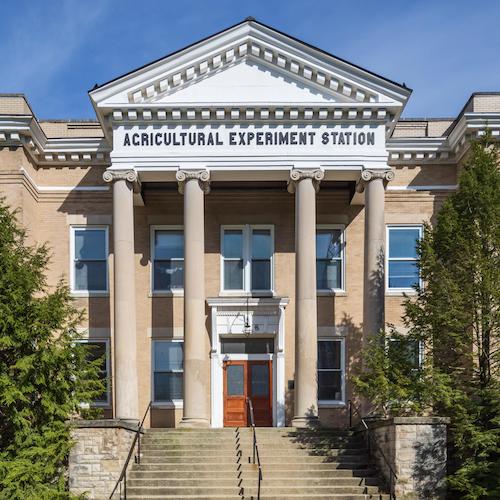 The Department of Veterinary Science in the Martin-Gatton College of Agriculture, Food and Environment is seeking a Research Farm Technician II for its Maine Chance Farm. This position will help care for horses, which includes animals on research projects as well as perform routine farm duties such as pasture management, vehicle maintenance, etc.
The University of Kentucky is a great college to work for, according to a 2021 survey conducted by Modern Think. For the fourth consecutive year, the university has been recognized by the research and consulting leader in the work environment.
The University of Kentucky is proud to offer a generous employee benefits package. We provide insurance, retirement savings, tools for your financial security and many benefits for your well-being.
UK offers professionals a wide array of fulfilling opportunities for staff and faculty. We offer a supportive work environment and the shared goal of supporting the greater good of our students, patients and colleagues. Join us, and you'll be part of something truly special. Our University is recognized worldwide for excellence in teaching, research and service and as a catalyst for intellectual, social, cultural and economic development.