STEPS Administrative Support Associate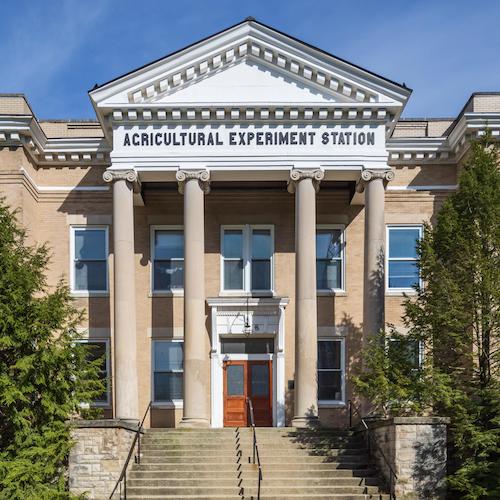 Provide administrative support for personnel in Family and Consumer Sciences Extension. Answer phones, greet visitors, schedule appointments, develop documents and process correspondence. Maintain database files, including a membership database for a 14,000 member stakeholder organization. Maintain a filing system and perform copying and mailing duties as required. Coordinate professional travel, including preparation and assistance with reimbursement via Concur, and submit vehicle rental requests. Support general daily office activities of the FCS Extension Unit, including grant related activities. Assist with departmental Purchasing, including entering SRM/PO, editing of transactions and preparation of Procard reports via Concur.
The University of Kentucky is a great college to work for, according to a 2021 survey conducted by Modern Think. For the fourth consecutive year, the university has been recognized by the research and consulting leader in the work environment.
The University of Kentucky is proud to offer a generous employee benefits package. We provide insurance, retirement savings, tools for your financial security and many benefits for your well-being.
UK offers professionals a wide array of fulfilling opportunities for staff and faculty. We offer a supportive work environment and the shared goal of supporting the greater good of our students, patients and colleagues. Join us, and you'll be part of something truly special. Our University is recognized worldwide for excellence in teaching, research and service and as a catalyst for intellectual, social, cultural and economic development.